Bringing Machine Intelligence To Life
One main interest of c4Lab is to annotate variants and DNA sequences in the human genome. We built machine learning and deep learning models to predict variant pathogenicity, functional regions (e.g. enhancer, TFBS, eQTL, etc) and their sequence effect.
In c4Lab, we developed computational methods to solve biological problems, including GenEpi, ezGeno, VariantEpi, MHCfovea, and QuantEval.

We also built the variant database TaiwanGenomes and released TWB PRS models for studying Taiwanese genetic data.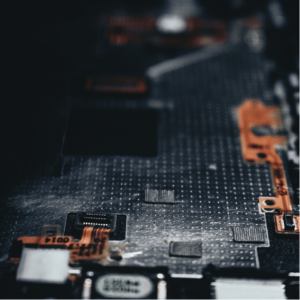 ADD
R304 Department of Biomechatronics
(new building), National Taiwan University